Mayors in western Sydney say the federal government has assured them their suburbs will not become a "dumping ground" for the repatriated Australian family members of Islamic State fighters, and the women will be resettled wherever their families lived.
As we've already reported today, Home Affairs Minister Clare O'Neil was joined by McMahon MP Chris Bowen when she met with Fairfield mayor Frank Carbone, Liverpool mayor Ned Mannoun and Campbelltown mayor George Greiss for a security briefing today on the repatriation operation.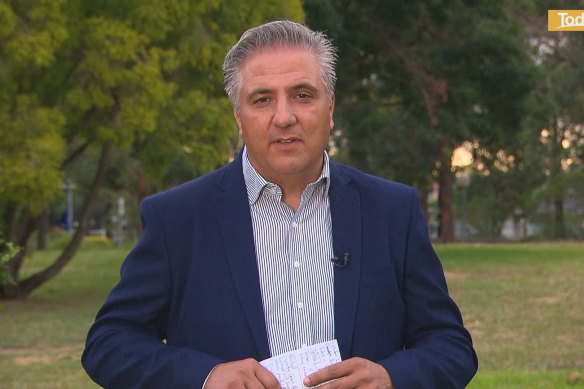 The government's decision to resettle so-called "IS brides" has triggered criticism from the mayors, who argue it poses security risks and will re-traumatise refugees who have fled Islamic State violence in Iraq and Syria.
Speaking after the meeting, O'Neil said the first four women and 13 children who were repatriated from a Syrian refugee camp in October were "returning to where they came from".
She would not provide further details on their whereabouts. O'Neil said senior officials from ASIO and the Australian Federal Police had attended the briefing, which she described as "collaborative".
Carbone said the mayors had been told the repatriated women and children would be resettled with their families, and not necessarily all in Sydney's west.
"It's really clear to me that after this discussion that western Sydney will not be used as a dumping ground, which is great news for our community," he said after Friday's meeting.
"That means families will be repatriated in Melbourne, and they will be repatriated to Perth, and they will be repatriated in Queensland, wherever those families are."
Carbone said the minister "took on board … the real victims are the refugees, those people who actually fled ISIS".
The mayors said they believed at least one of the repatriated women had been resettled in one of their local government areas.
O'Neil said the government had worked through the operation to repatriate the women carefully and for "a number of months". She said no decisions had been made on repatriating any more Australian citizens than had already been returned.